They're Off! Nineteen Arab and Jewish Middle School drummers from the Leo Baeck Middle School and the Mar Elias School in Ibilin left Israel today (some for their first trip abroad) in the early morning hours.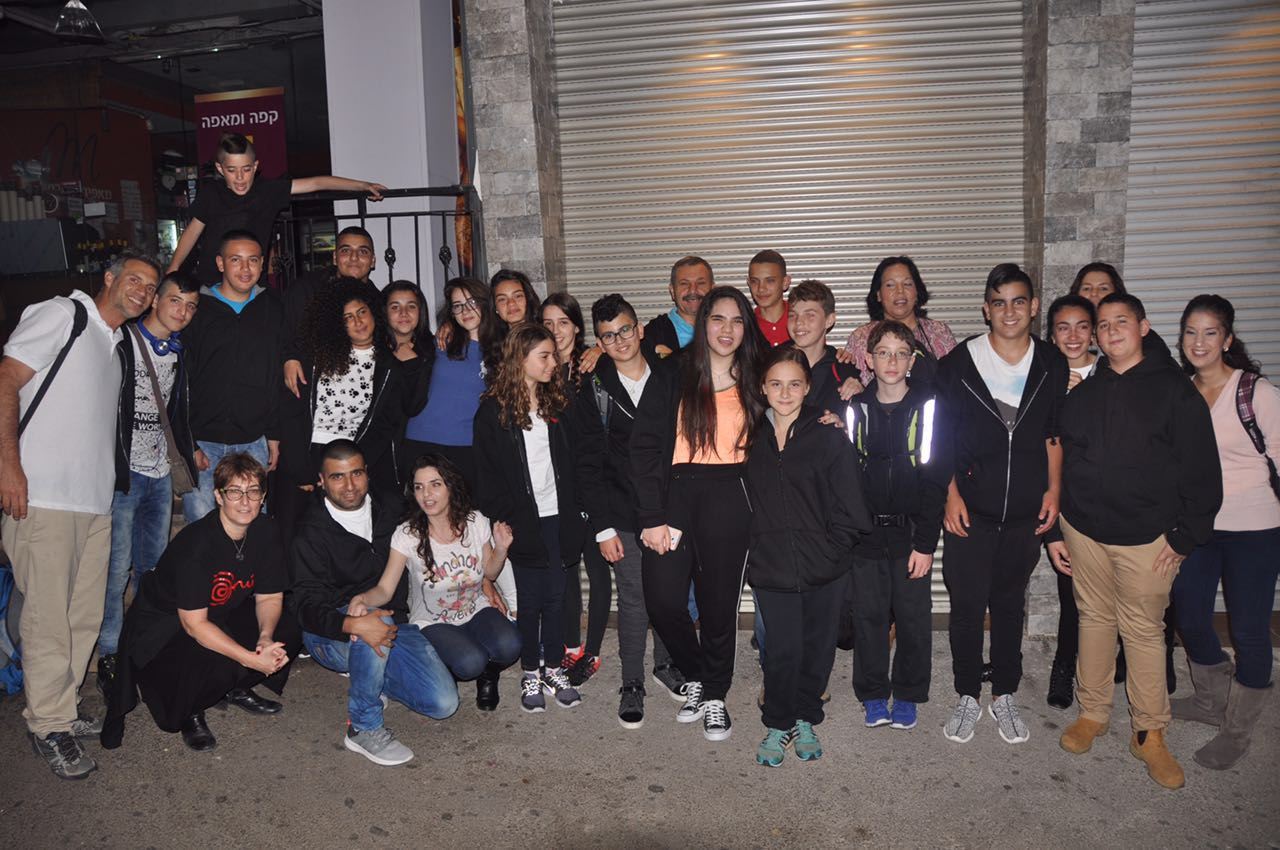 We just received word that the group have arrived safely in New York and tomorrow they begin rehearsals at the University of Delaware with Harvey Price, Assistant Professor of Music and founder of this unique peacemaking program.
The 10-day East Coast tour will include eight concerts in New York, Philadelphia, Delaware, a visit to Washington, DC, numerous receptions and a press conference.
To learn more about the Peace Drums Steel Band, click here.
Leo Baeck provides numerous opportunities for youth exchange! This is the youngest of the four youth exchange trips taking place this Spring. Students from the Leo Baeck High School depart this month for New York, Boston and Moscow.