All donations made to Leo Baeck in the U.S., the U.K. and Israel are tax deductible. To begin the online donations process, or to otherwise view the contact details of our fiscal agents, please select your country of residence. If your country is not listed, please select "Israeli Donors."
Israeli Donors
US Donors
UK Donors
German Donors

We at the Leo Baeck Education Center deeply appreciate the generous and ongoing support of our donors in the U.S., U.K., Germany and throughout the world who support our progressive philosophy and programming. We also welcome visitors to come to see how Leo Baeck extends its support, respect and love to more than 35,000 people from throughout the City of Haifa.
Thank you to the Jewish Federation of Greater Houston

Thank you to the United States Embassy for its support of our Arab Jewish Summer Camp in 2018 and for Peace Drums in 2019-2020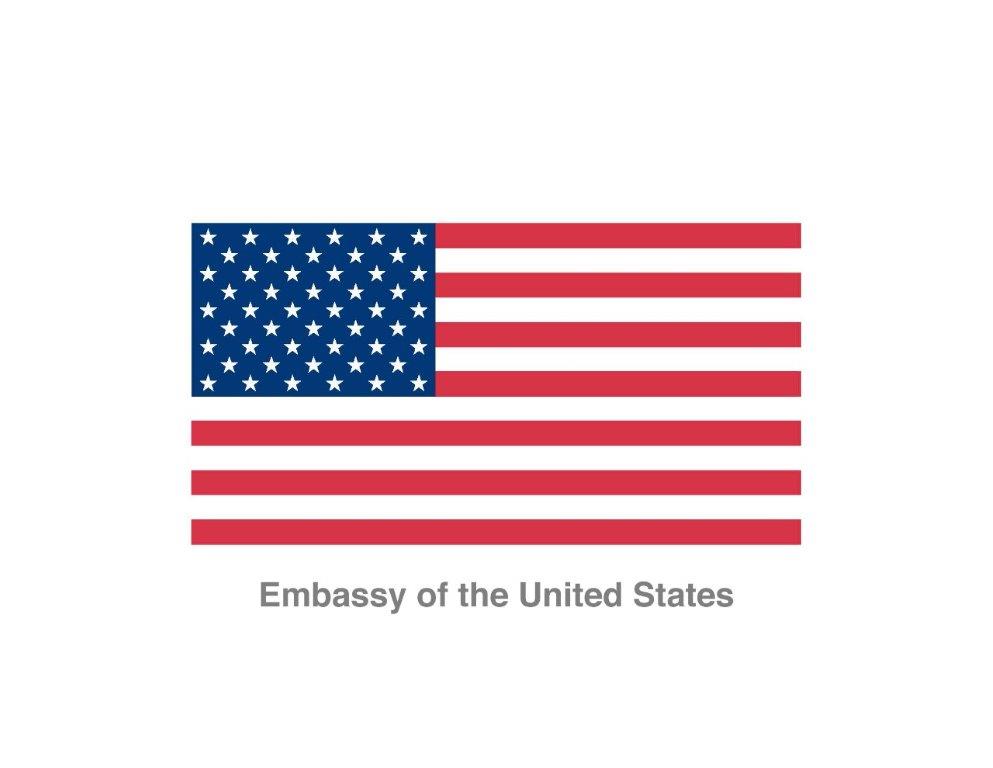 The Building Shared Communities Program is made possible by the generous support of the American People.