Dear Friends,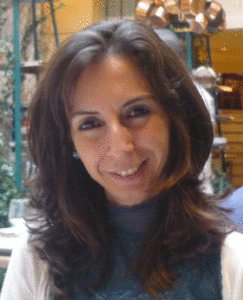 As the new Managing Director of the Leo Baeck Education Center, I would like to share with you the following delightful item about Samia Diab, the Director of the Leo Baeck Community Center in Haifa, Israel, and the first Arab Muslim woman to head a Jewish Community Center in Israel. Samia was interviewed on December 28, 2017, on the "Trending" program of i24 NEWS, an international television channel that broadcasts news about Israel throughout the world. Samia spoke about the wide range of shared existence programs and activities carried out by the Leo Baeck Community Center, many of which are made possible through the partnership and support of the U.S. Embassy in Tel Aviv. The interview also focused on the community center's activities during the Holiday of Holidays celebrations that took place throughout the month of December in Haifa with the participation of hundreds of Jewish and Arab families.
View the complete TV interview with Samia here.
On a personal note, what a promising and positive way to begin my new position and to bring in the New Year. I wish us all a prosperous new year and a productive partnership.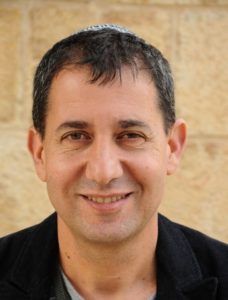 Rabbi Ofek Meir
Managing Director
Leo Baeck Education Center, Haifa